Congratulations to Allie Beth Allman & Associates on their recent merger with HomeServices of America (a Berkshire Hathaway affiliate). Allie Beth's firm is highly regarded in the Dallas/Fort Worth real estate luxury market and the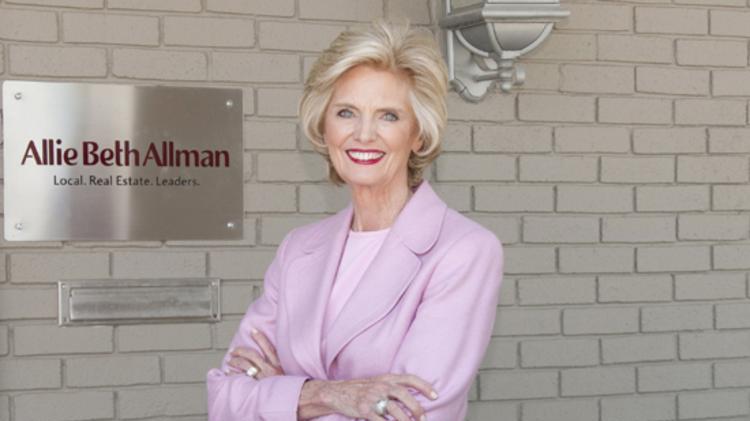 merger with HomeServices will only enhance that image.  To learn more, please read Dallas Business Journal's Article.
Shields Legal group is proud to represent Allie Beth Allman in this transaction. We have a 30 year history with Allie Beth and we applaud her success. The merger with HomeServices will bring added prestige to the Dallas/FortWorth real estate community.